12 Weeks of Winter
CHAMPION (Community Hub and Meeting Place in Our Neighbourhood) is a community service established by the Temple Society Australia (TSA).
It offers emergency food relief and a host of practical assistance and advisory services to help people get back on their feet and operates from a community centre located in Bayswater. 
Help those in need this winter
During winter, our service sees a large increase in the number of people asking for help. Many coming to us are in crisis situations. They are struggling to pay their rent and other bills, some are living in their cars or couch surfing, and many are unemployed or unable to work due to health problems.
This is where we are hoping you can help the people of your community!
How to get involved
Sign your business or organisation up for the 12 Weeks of Winter Charity Drive to hold a food and goods collection  
Choose any week in Winter to collect food and everyday pantry/bathroom/cleaning items
Drop donations at CHAMPION in Bayswater, or arrange us to collect them, for the Monday following the week you have selected
What to collect
We have a severe shortage of staple food and toiletry products and would be most grateful for any support. Here's a list of what we most need:
Any cleaning products- bathroom/shower sprays, etc
Breakfast spreads (Vegemite, Peanut Butter)
Coffee/Tea bags
Deodorant (men and women's)
Dishwashing detergent
Meal bases (i.e. pasta sauce)
Pet food- dry or wet
Sanitary pads or tampons
Shampoo and conditioner
Soap
Tinned baked beans/spaghetti
Tinned soup
Tinned tuna
Tinned vegetables/fruit
Tissues
Toilet paper
Toothpaste
Washing powder
Food does need to be non-perishable and unopened (and before its use by date).
Where to drop of your donations
You will find us at the TSA Community Hall, 51 Elizabeth Street in Bayswater (brown building on the right of the driveway).
More information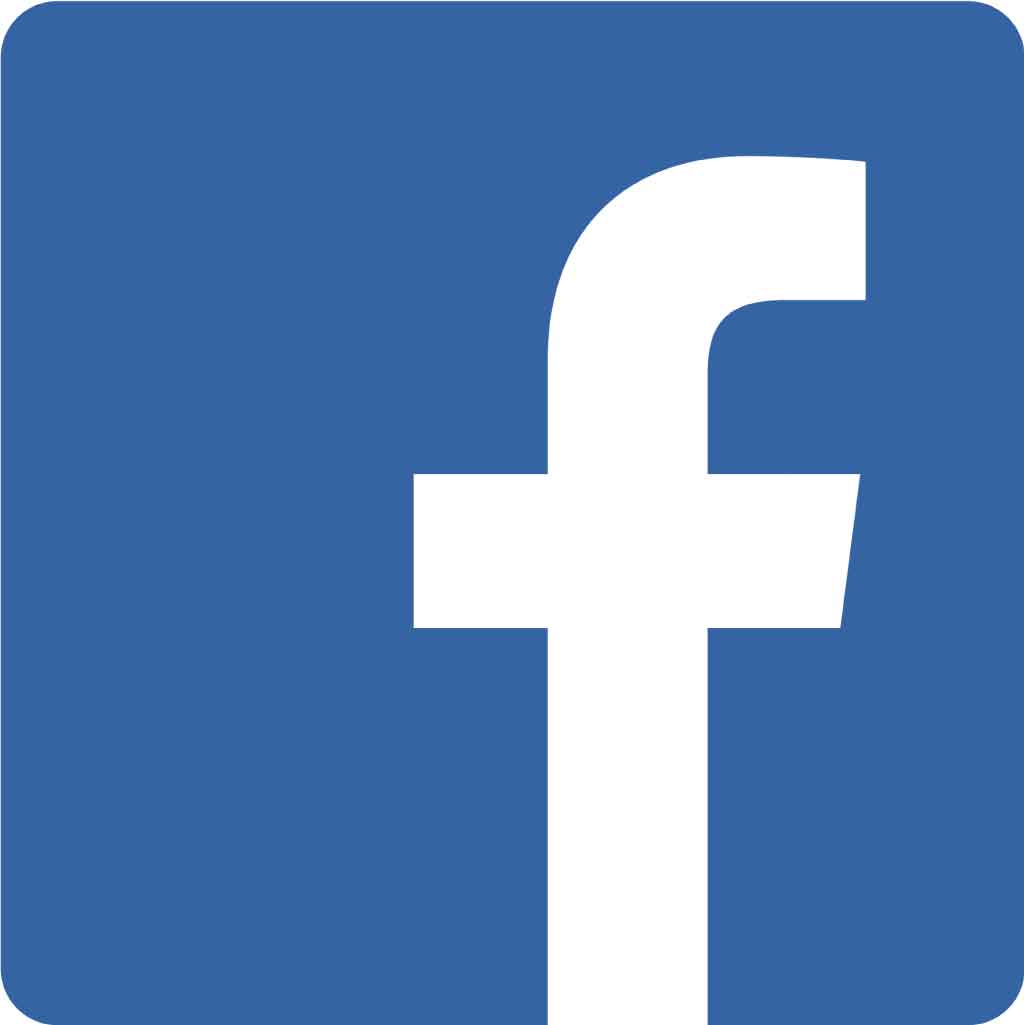 Contact Martina Eaton, Community Care Worker
M: 0433 335 815
E: careworker@templesociety.org.au